QUALITY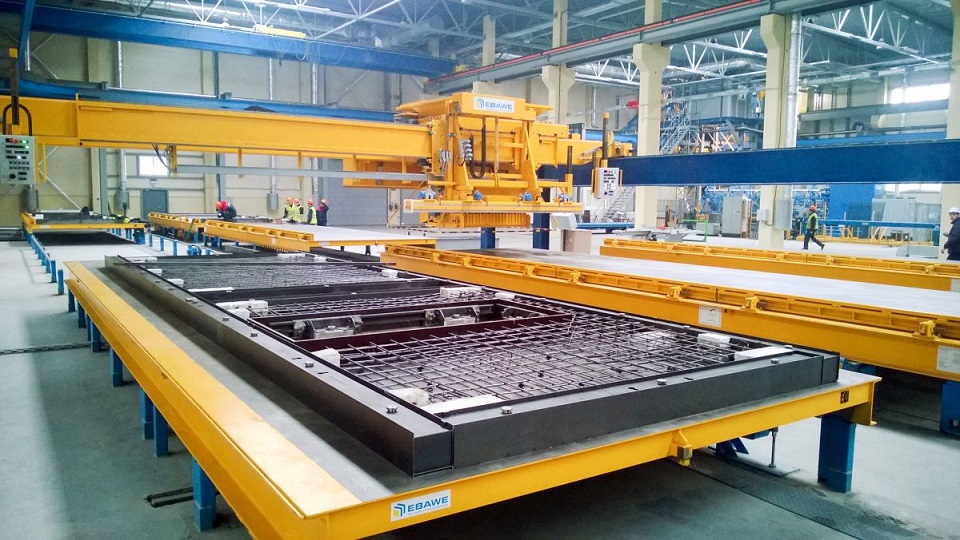 IGNITE MASS HOUSING
To ignite affordable mass housing in Sub-Saharan Africa, the first step is to produce high quality houses at EU-standards but with African prices. Only quality houses can be properly used as collateral. Affordable means that people who currently can get a mortgage also can afford to buy a house. Once that large group is provided homes, the rental market will be entered. With proof that investing in BETONIQ rent-apartments provides a solid return on investment based on proper real estate collateral, foreign investors will be attracted to help to really boost mass housing in this region.


BETONIQ TRAINS AND EMPLOYS LOCAL PEOPLE

The extreme high level of youth unemployment must be addressed to give the youth a sense of hope and belonging in the scheme of things. BETONIQ trains loacal people to provide these prospects and increase quality at the same time.

To play a strategic role in creating jobs and wealth and restoring hope to youth through the creation of micro, small and medium enterprises, BETONIQ integrates their mass housing technology with Technical Vocational Education.

Like BETONIQ mass housing factory, Technical Vocational Training Institutes will be built and will focus on courses related to Building and Construction, Agriculture, IT, Film&Fashion, Solar Energy System and Automotive Technology. A single full-fledged TVT Institute can enrol up to 1,500 students. When we assume every of the 500 students that graduate each year will start a small business with 4 employees (5 including the student). A single Technical Vocational Training Institute can create 2,500 jobs a year.

BETONIQ trains and employs over 95% local people.


goto top